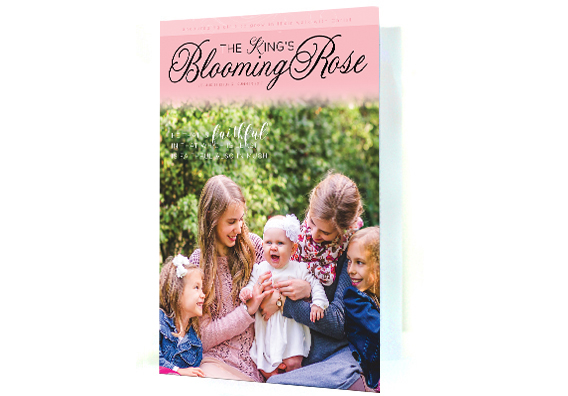 The King's Blooming Rose Volume 13#3
$3.50 // ADD TO CART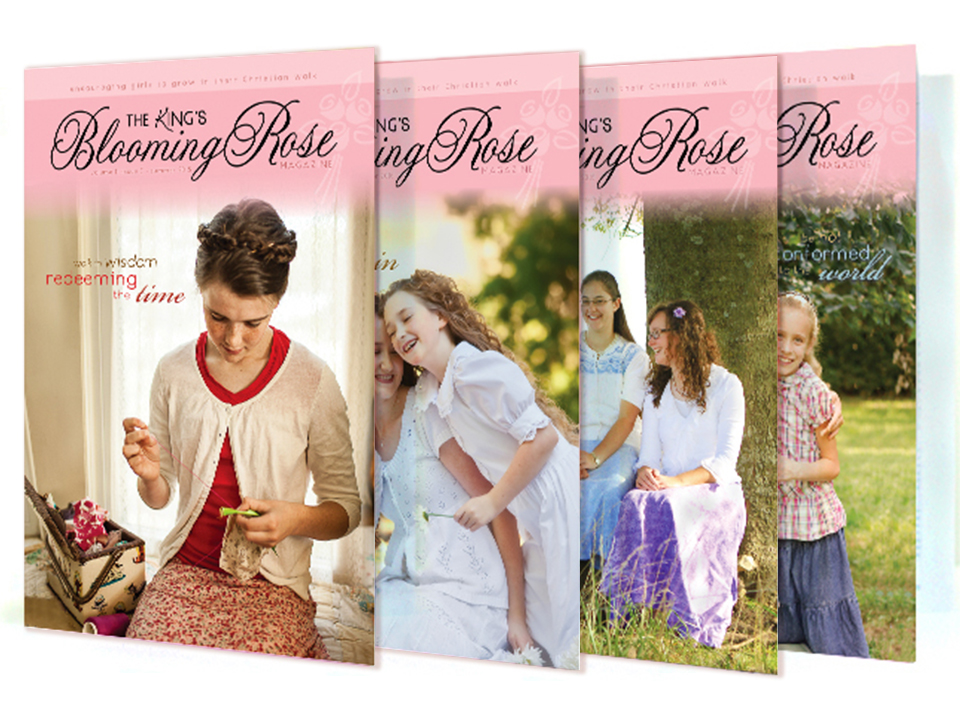 The King's Blooming Rose subscription

The King's Blooming Rose gift subscription
One Year GIFT Subscription - you will receive a free issue!
(Include recipient's address in instructions field in the shopping cart)

4 issues/yearIf you would like to announce your gift is coming, download and print the KBR gift card

The King's Blooming Rose Volume 13#2
Bundle of 10
$28.00 (save $7.00) // ADD TO CART



The King's Blooming Rose gift subscription

Begins with Forthcoming Issue: include recipient's address in the instructions field in your shopping cart
If you would like to announce your gift is coming, print KBR's gift card
$15.00 / USA // ADD TO CART
View Foreign Rates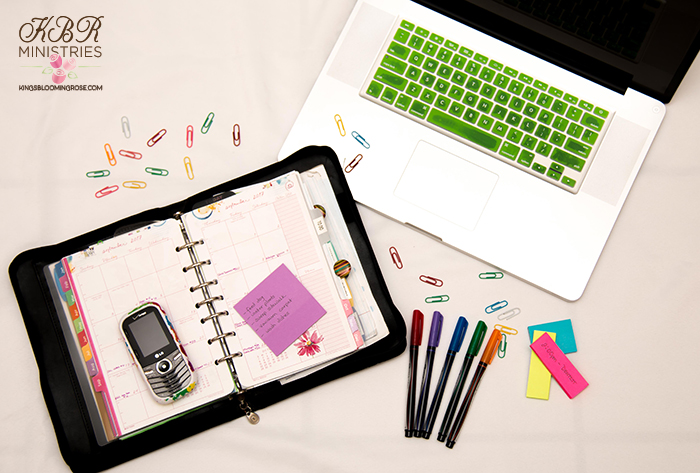 THEMATIC ARTICLES
Called to Be Stewards » Elizabeth B.
There is no area in life which cannot be properly and wisely managed to bring glory to our Creator. Elizabeth shares why and how we must do this.
Feeding on God's Faithfulness » by Acacia S.
By meditating on God's faithfulness in His Word, we will be inspired to trust and serve more faithfully.
Getting to the Heart of Faithfulness » by Meg Halbach
When we come to the realization that all we need is Christ, it results in a contented heart. He has us right where we are for a particular reason. This is a call to faithfulness in the place God has us!
Loyal Living » Interview with Mrs. Kathy A.
How we view our life has a great impact on whether or not we will be faithful. The only way that we can have an eternal perspective is to have an intimate relationship with the God of the universe. This mom shares how faithfulness should play out in our daily lives.
3 Keys of Stewardship » by Rachel L.
Helpful ways to live intentionally to the fullest with our time, words, talents, possessions, and life.
Christ-Centered Time Stewardship » by Melanie T.
This article contains extremely practical thoughts for stewarding and scheduling our days so that we can accomplish the duties God has given us.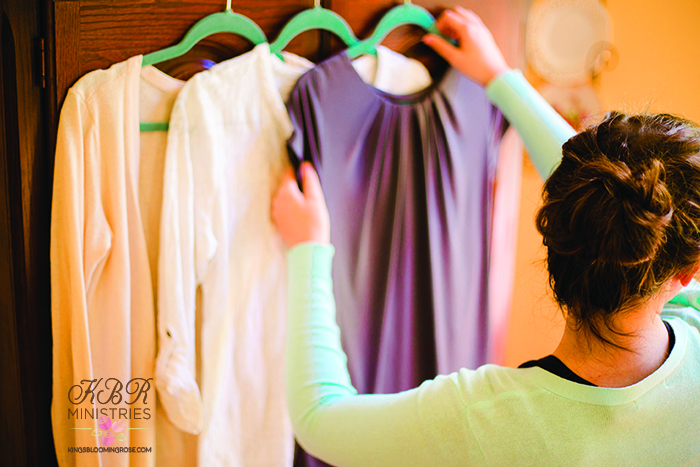 SPECIAL ARTICLES
Lord, Make Me Beautiful! Radiating Christ in Your Life and Wardrobe » by Bethany C.
Journeying Heavenward » with editor Sarah Bryant
Sarah: A Life Full of Faith » by Katie D.
The Underappreciated Majority » by Elisha Ann E.
Subscriber's Script » Meet Allison R. and her family
Be Transformed: The Narrow Road of Holiness (Part 2) » by Mrs. Martha B.
Be All There! » by Dani C.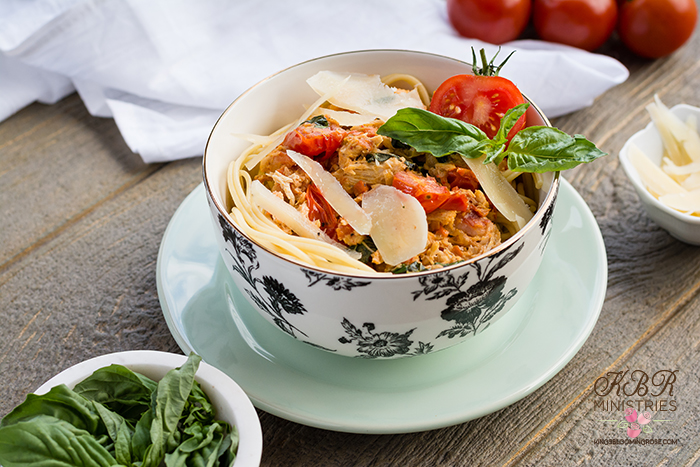 ALSO IN THIS ISSUE
Cook's Cuisine » Summer Produce Meals
ECO » Letters from readers
The Bulletin Board » Ads and pen-pal requests
Gleanings » Q&A Column (Topics: overcoming shyness, ways to bless siblings, ways to serve others from home)
The Book Nook » Good reads recommended by readers
Herbal Remedies » Sinus issues


We invite you to write for the next issue of KBR! Young ladies and older woman alike are welcome to share for the next issue. Read more contribution information here. The theme for the next issue of KBR will be:
Generational Gleanings
God's Word emphasizes the importance of gleaning wisdom from our forefathers (Deut. 32:7, Prov. 1:5). How can we learn from our grandparents (biological and spiritual), preserve their legacy, and record God's faithfulness in their life so that we can pass it on to future generations? Has God placed any mentors in your life, and if so how do you cultivate that relationship? In what ways do you seek to bless elderly people?
SUBMISSION DEADLINE · August 8, 2017
SEND SUBMISSIONS TO · submissions@kingsbloomingrose.com
Please read our submission guidelines when writing for KBR. Non-thematic submissions are also welcome, such as articles, letters, poems, pictures, book reviews, prayer requests, and submissions for other regular columns.
Items received may be published on the website or held for future issues if there is not room in the next printed issue (specify if you don't want your submission on our website).